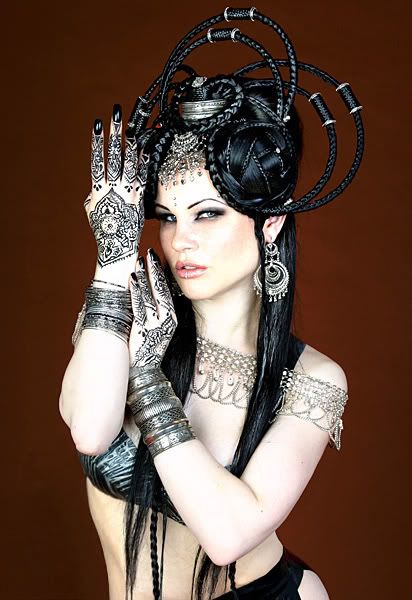 />
Allow me to enchant you with the sweetness of my breasts
Succumbing to your deep-rooted desires, how long you have suppressed
A call of desperation, penetrating acts of sublimation,
one moment ignored, one moment explored, won't you cease the show today
Because I can see right through your mask
Starry Eyes telling stories of constellations seeking.
Heart desires something more close within its grasp
And every word left unspoken leads to my presence more fleeting
How can one resist my essence, powerful, raw and pure?
Enticing you beyond comprehension, rather hesitation is more secure
I can see you running fast with fury, naturally launching into flight
Of course you'll never understand
For you are a mere man,
Witnessing a formless goddess, here well within your sight
So fight your good fight,
Tell your proud stories
And walk on by
Don't wonder why.
Goddess lies alone tonight.