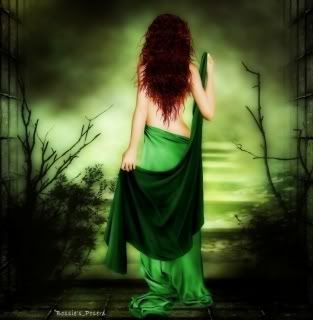 />
Moving through time,
days to nights but I'm not blind
Still standing here,
New things I find
Emerging
Still turning
Lives converging
Into you, falling into you
Over and out, seeing through you.
Still standing here,
Look out, you're not there,
Always knew you cared,
All these lifetimes never fair.
He's Crying like a child,
still trying all the while
While I'm dying through my smile.
When his heart no longer dials.
Still standing Here
Falling over the edge,
Let go of the past
when I Let go of my grasp,
Final breath as one,
Then separate I become.
Flatline_______________
Now it's my time,
Got no time
To wait until you feel
Its time
Still standing Here,
But it's just me, myself, and I,
My way to break the cry,
That way you can't deny.
Maybe You can see me....
Still standing here,
But I already said Goodbye,
You already said Goodbye.